We are very sorry. We are having trouble completing your request. Please click on the back button to try your request again. Or click here to return to our home page.
Item #601-0C
E-Z Seal® Sealing Solution
For: All DM Series Mailing Systems
Use these convenient bottles to fill a reservoir or to refill an existing E-Z Seal® container.
472 ml. bottles.
4 per box.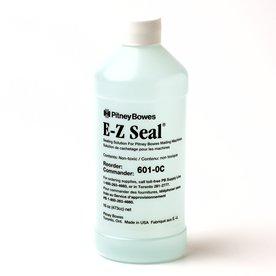 Frequently bought together